Reshaping Lithium-ion batteries production with AI
Empowering LIB manufacturers through Predictive Quality
Production of batteries is a complex process. Demands to deliver high quantities, enhance performance and reduce costs are constantly increasing. Building better lithium-ion batteries means ruthlessly optimizing every step of the production process.
Razor Labs' Deep Learning algorithms reduce production costs while improving key battery metrics, by supporting traditional human expertise of data analysis, to predict machine behavior, detect visual defects and achieve operational excellence. Razor Labs fuses all machines' time series data collected from PLC, MES, ERP and visual sensors to provide predictive quality insights, thereby reducing scrap, conserving energy and increasing yield.
Predict electrode and cell quality
Gain insights on your electrode and cell quality to prevent losses by pinpointing root causes, quality degradation and malfunctions quickly and more accurately.

Increase machine
availabiliy

Optimize cell lifetime
& cycles

Eliminate quality gaps
and reduce scrap


Razor Labs' Predictive Quality Solution for
Batteries Production
Our unique predictive quality solution combines the capabilities of DataMind AI and Inspection AI with innovative
Evolving AI™ technology, leveraging time series and vision data to constantly improve QA & QC processes.
Datamind AI constantly monitors process parameters and machine data to predict and prevent machine malfunctions and to optimize maintenance routines. It autonomously determines root causes of machine malfunctions to reduce investigation time and error.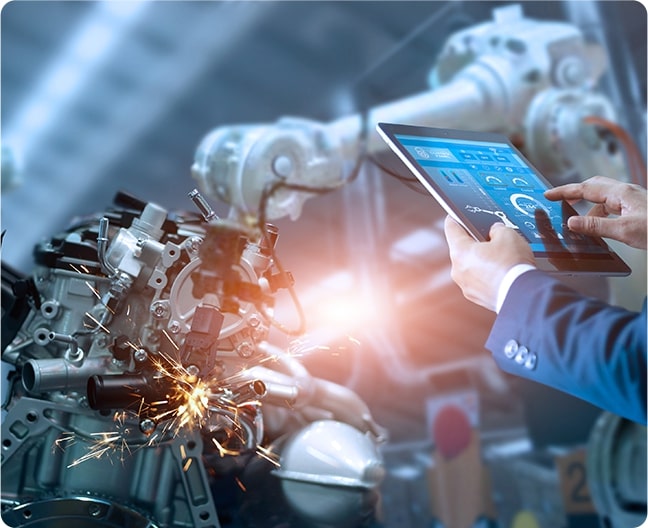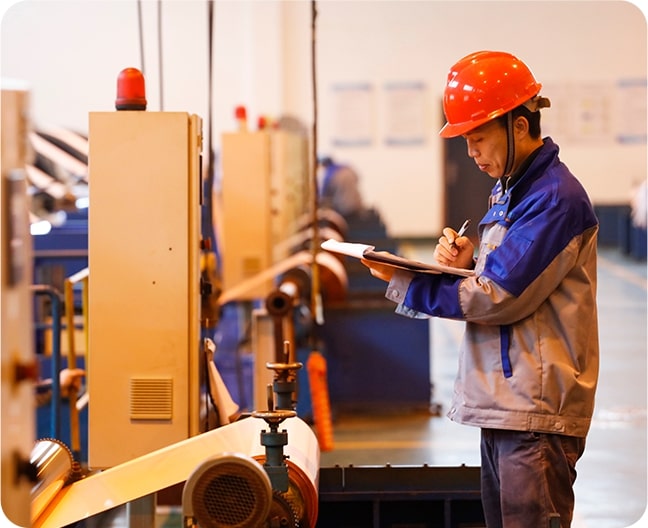 Inspection AI can inspect and gauge multiple parameters along the LIB production, from the coating through winding/stacking and up to electrolyte filling and sealing. Inspection AI visually gauges thickness and width of wet & dry coating films, can identify layer homogeneity, recognizes fractures, burrs and material viscosity, assures the welding and sealing processes and inspects the jelly roll at the cell assembly stage.
Collect visual data from 2D/3D machine vision sensors to: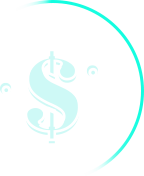 ROI in weeks
not years.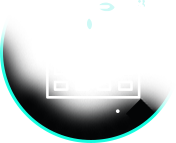 Rapid scaling across
a site or organisation.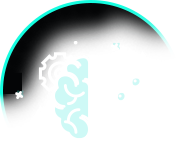 Evolving AI ™ -
Improves accuracy and automatically adapts to changes.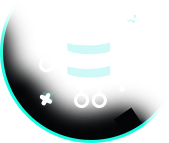 Data driven approach - Hardware and systems agnostic.
Don't know where to start?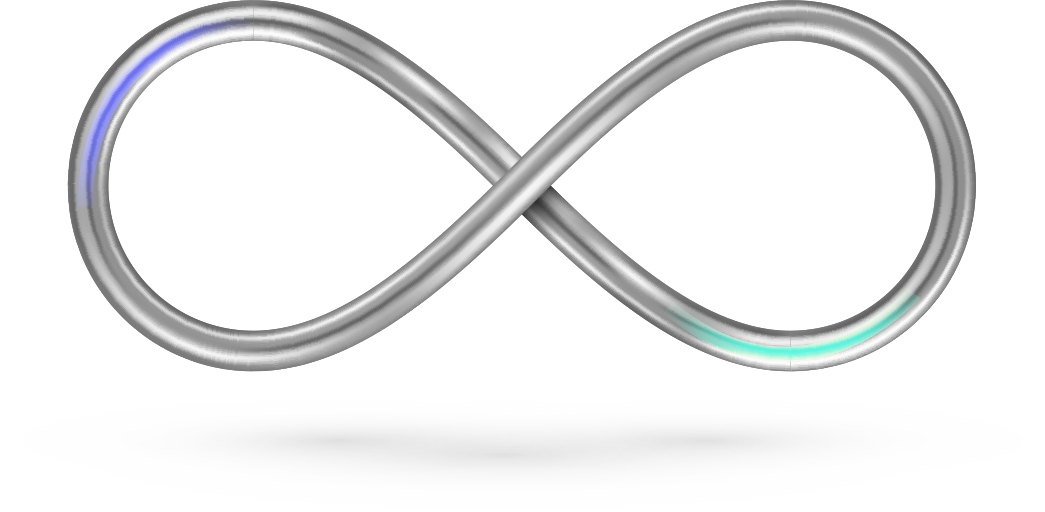 Our industry experience and deep technological insights open the doors to what is possible in AI (or not quite yet possible).
Taking the first or next step requires a partner who is focused on your objectives, your business case and ROI and how your people will use and create value from the AI tools.
You talk, we listen and together we act to bring the future that much closer.