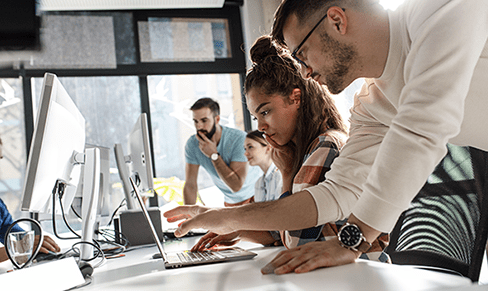 It is our people, culture, diversity and professionalism that make us so innovative and successful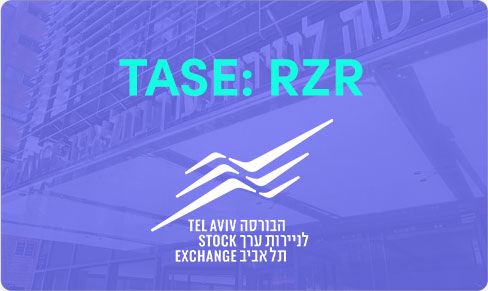 From a fully bootstrapped startup in Israel to a global company issued on the Tel Aviv Stock Exchange, in just 4 years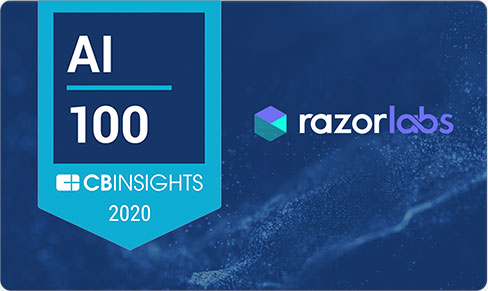 Razor Labs has been recognized as one of the most promising AI companies in the world
We are a team of passionate AI and industry experts whose purpose is to build a continuous feedback loop between operators and machines.
Our unique Evolving AI technology allows your people to make better, faster and more accurate decisions, each and every day.
Join us on our journey to transform all areas of human endeavour so we walk more lightly on this earth, feed more people with fewer resources and use them more efficiently to create the goods of global trade.
We are focused on key sectors of the Industry 4.0 revolution. Our experience, network of partners and expertise in these areas make us valuable partners to define and solve the problems that will make the most difference to your operations and achieve your goals.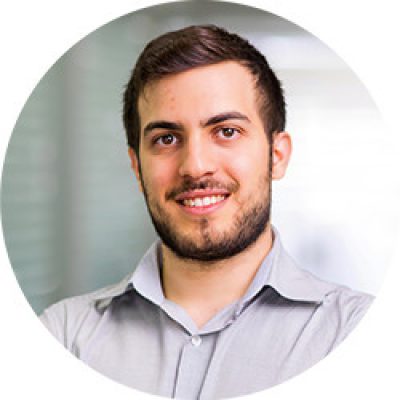 Raz Roditti
Co-Founder & CEO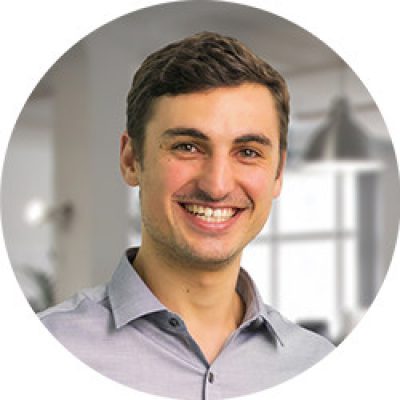 Michael Zolotov
Co-Founder & CTO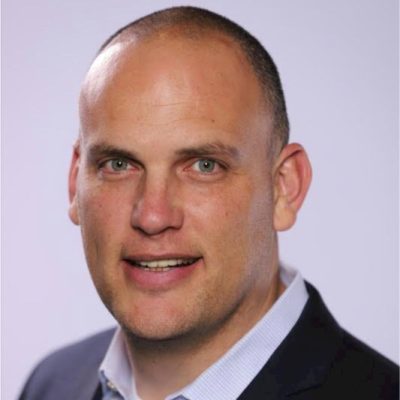 Tomer Srulevich
Chief Business Officer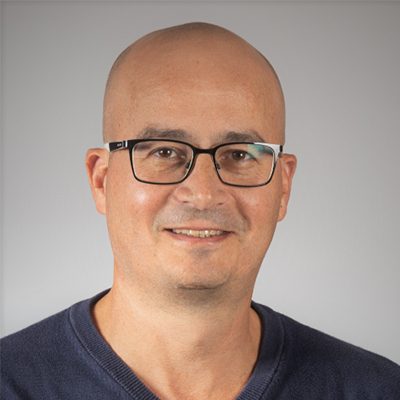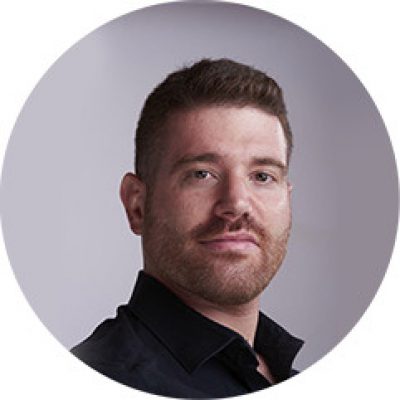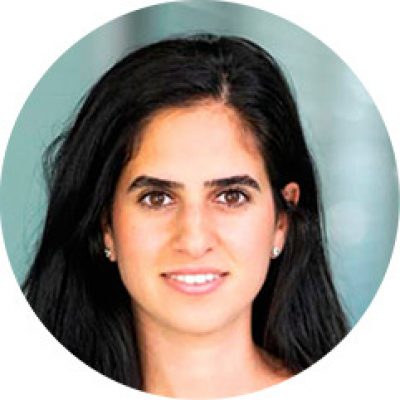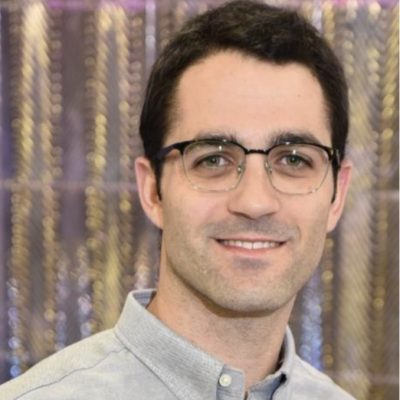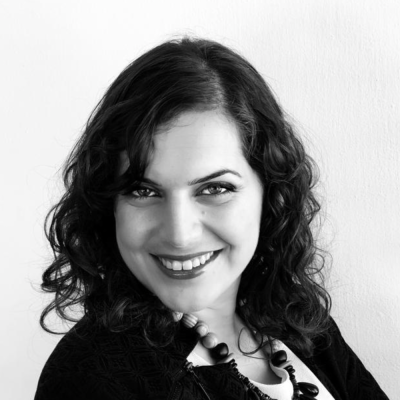 Nirit Chen
Head of Delivery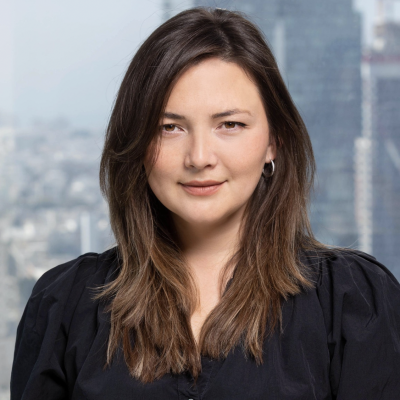 Liel Anisenko
Director of Marketing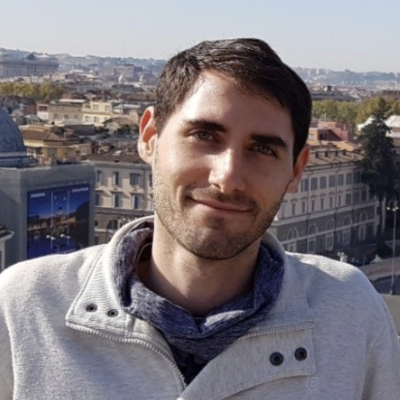 Daniel Feldman
Software Group Leader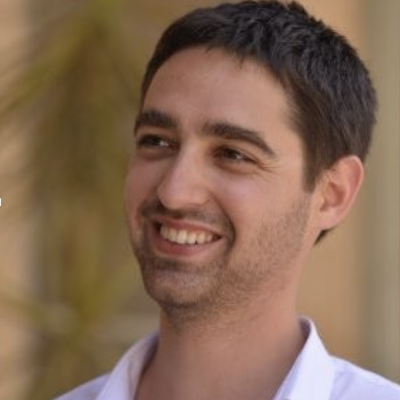 Yotam Sofer
Computer Vision Group Manager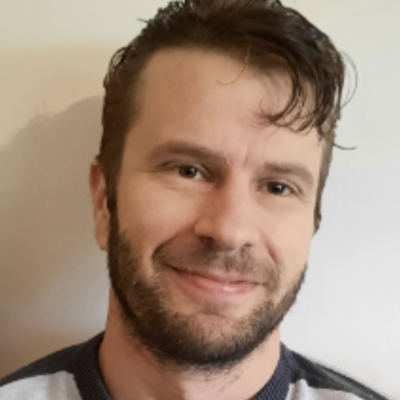 Peter Caldwell
Director of Condition Monitoring