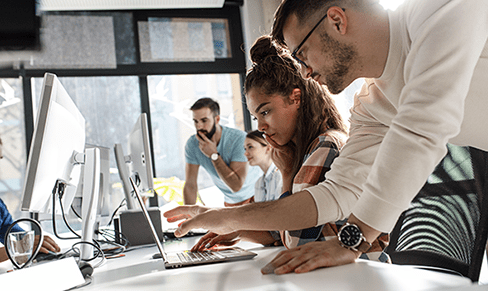 It is our people, culture, diversity and professionalism that make us so innovative and successful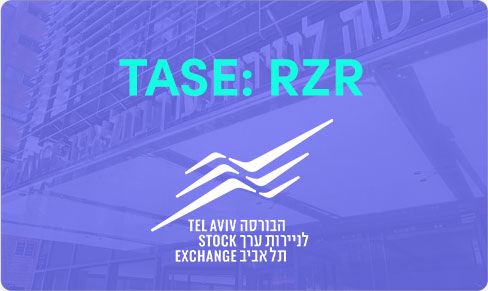 From a fully bootstrapped startup in Israel to a global company issued on the Tel Aviv Stock Exchange, in just 4 years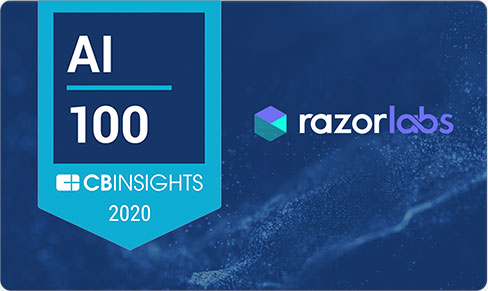 Razor Labs has been recognized as one of the most promising AI companies in the world
Revolutionizing Mining & Metals Industries
Razor Labs products are reshaping the mining and metals industries from the ground up by offering an unprecedented all-in-one automated predictive maintenance solution that eliminates unplanned downtime, boosts productivity, and protects your greatest resource – your people – by significantly improving safety.
Empowering Industry Professionals
The Razor Labs' cutting-edge solutions empower mining and metals professionals, enabling increased productivity and professional development while helping employers to mitigate workforce shortages and achieve more with fewer resources.
Enabling Sustainable Operations
We are committed to paving the way for a better future, helping mining and metal companies maintain the same volume of operations, and causing less harm to the environment.  Razor Labs is implementing innovative solutions that drive increased throughput while reducing energy consumption.
Accelerating the Industry 4.0 Transformation
By harnessing the power of artificial intelligence, data analytics, and cutting-edge Sensor Fusion technology, Razor Labs enables industrial companies to optimize their operations, increase efficiency, and embrace the full potential of Industry 4.0.
We collaborate with industry partners to define and solve critical challenges, driving the adoption of transformative technologies that shape the future of businesses in the digital age.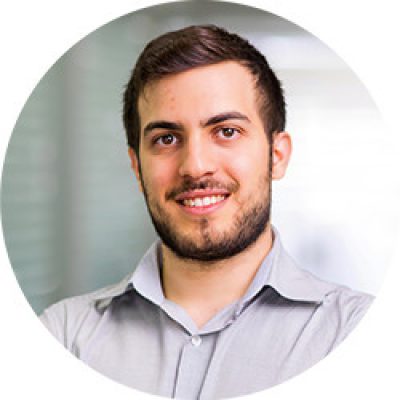 Raz Roditti
Co-Founder & CEO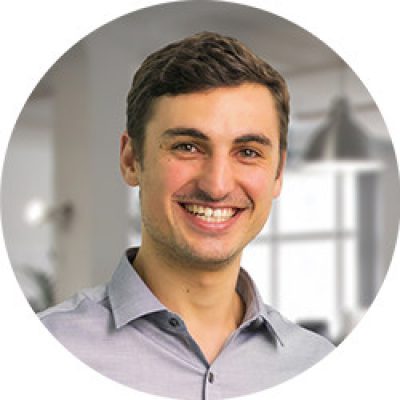 Michael Zolotov
Co-Founder & CTO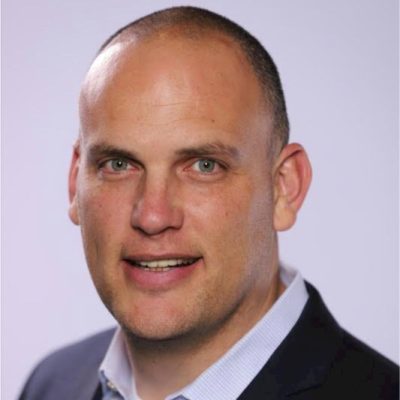 Tomer Srulevich
Chief Business Officer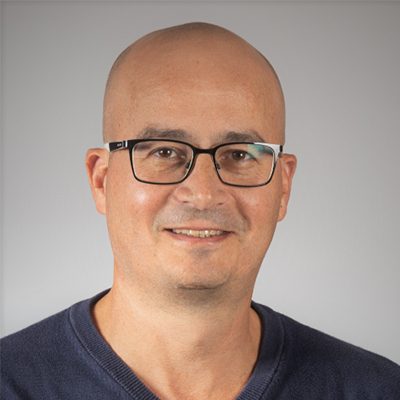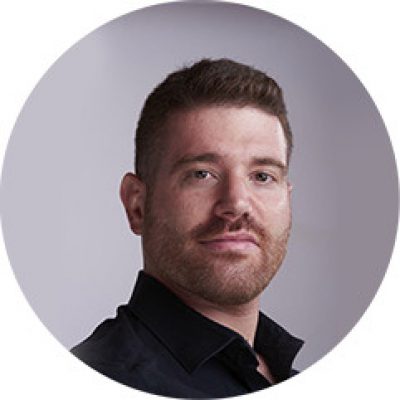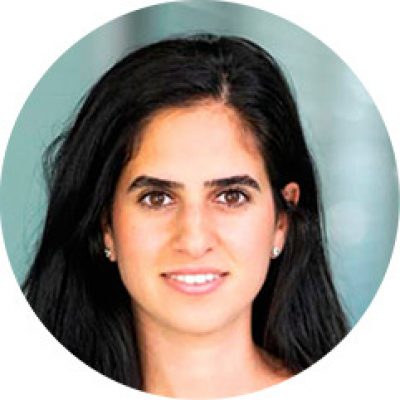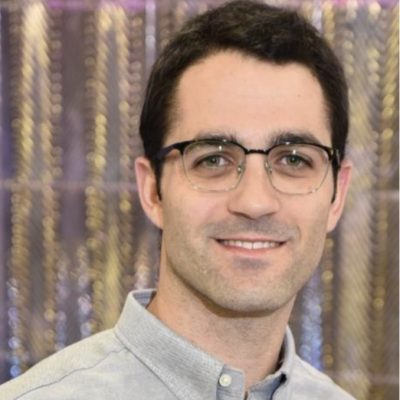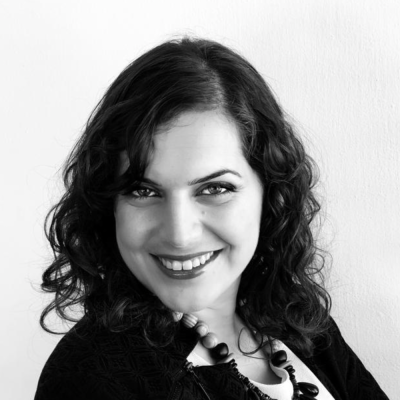 Nirit Chen
Head of Delivery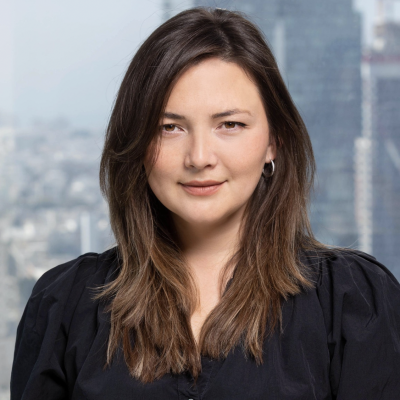 Liel Anisenko
Director of Marketing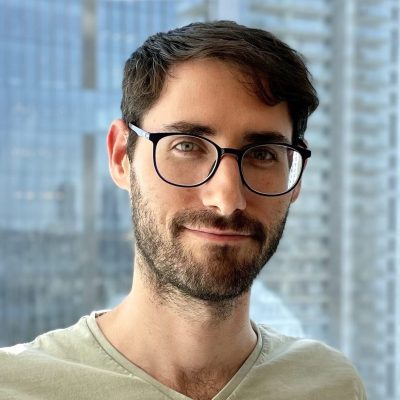 Daniel Feldman
Software Group Leader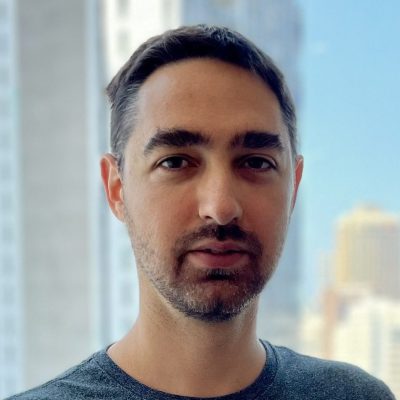 Yotam Sofer
Computer Vision Group Manager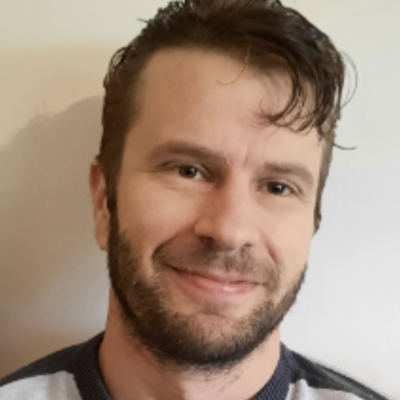 Peter Caldwell
Director of Condition Monitoring