All-in-one automated Predictive Maintenance platform
All your Predictive Maintenance requirements in one out-of-the-box solution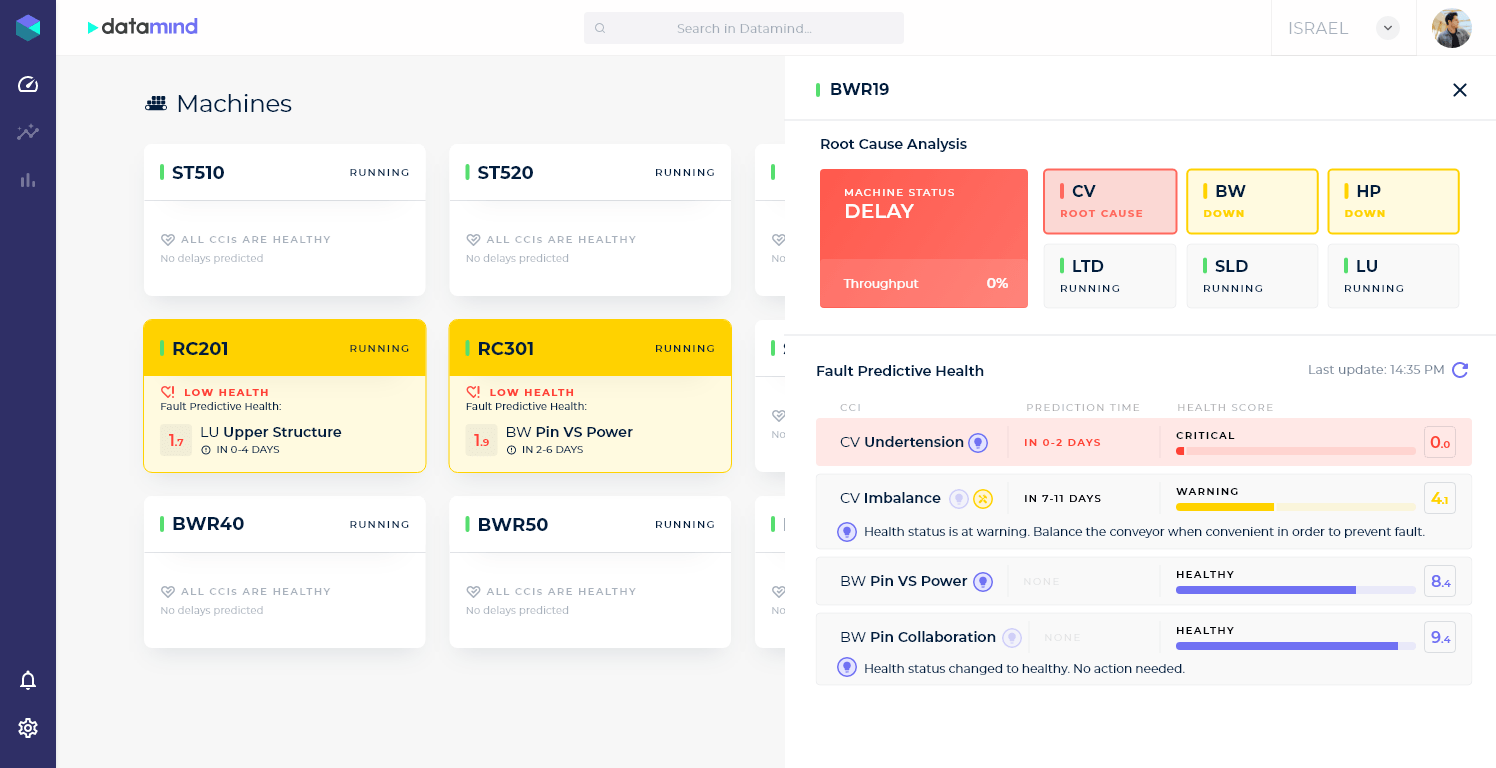 Online monitoring & equipment visibility
Easy implementation for fast ROI

Define
Define the critical equipment which accounts for the facility's most substantial downtime.
Perform the facility survey to access sensors' availability.

Deploy
Deploy DataMind AI™ sensor fusion. Leverage existing sensors and deploy the missing ones. 
Integrate into BI,  APM, and ERP systems.

Scale
Introduce additional facilities and equipment to the platform.
Launch a monitoring and diagnostic center for all global equipment.

Over 35% Decrease in Unplanned Downtime

Over 20% Increase in Overall
Production Capacity

Over 15% Reduction
in Maintenance Cost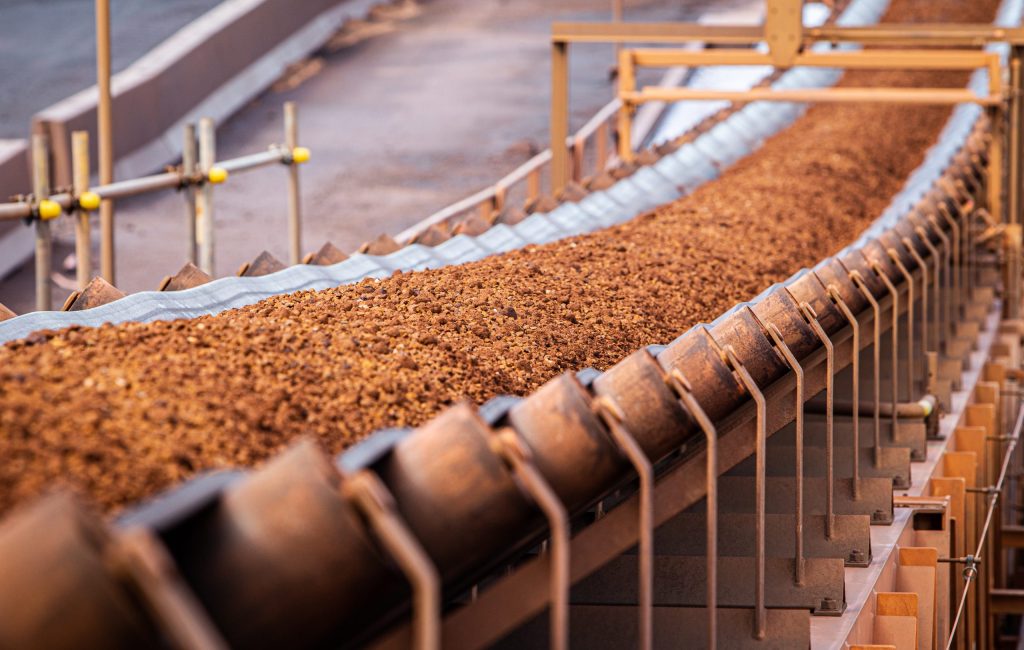 > 1000 prevented yearly downtime hours
> 1MT additional throughput
$47M annual utilization increase
25% reduced downtime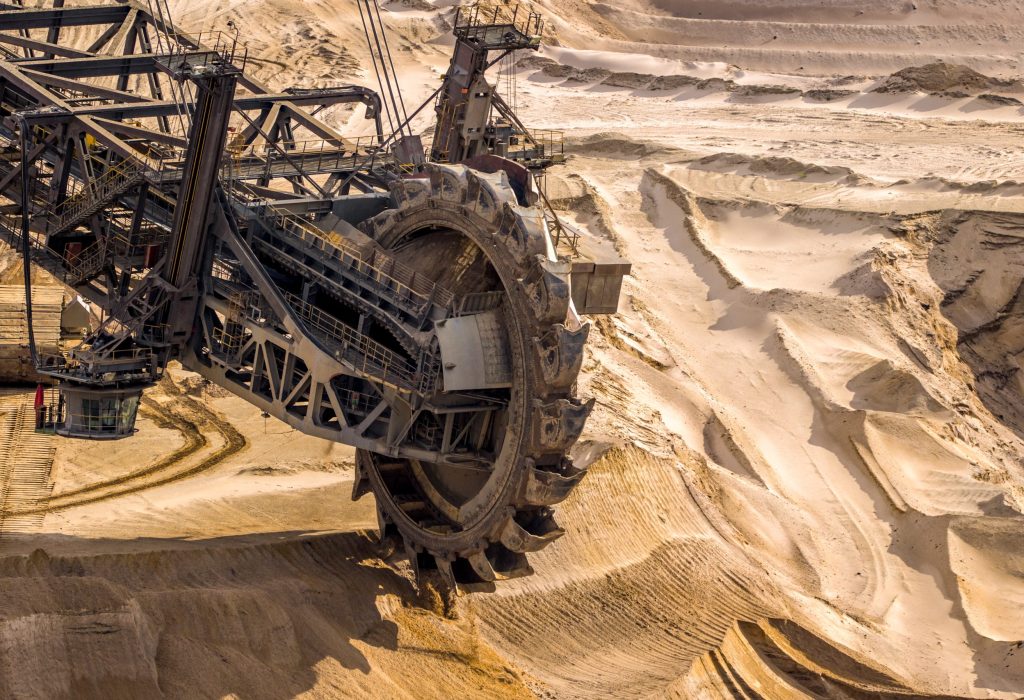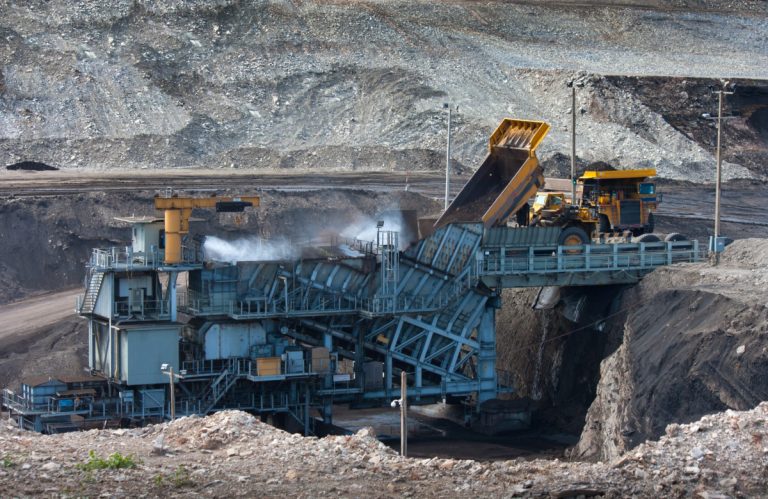 > 100 prevented yearly downtime hours
> 25 prevented blockages per year
7.5% increased recovery
$9.8M increased recovery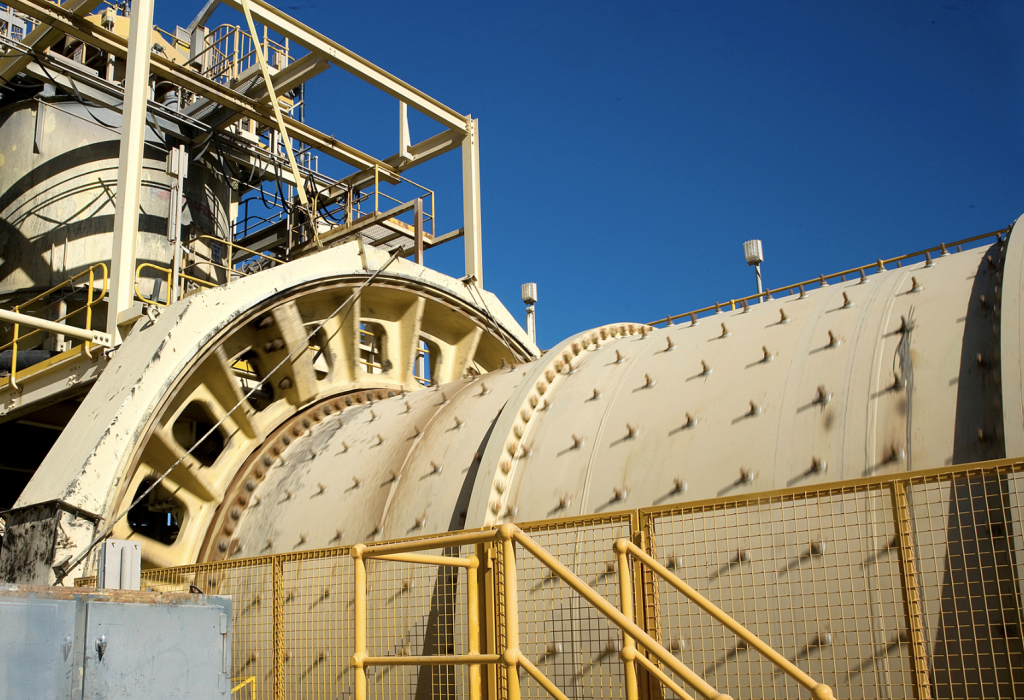 No need to clean your data
Handle real-world data discrepancies automatically, including undocumented and mislabeled failures.

Evolving AI
Continuously improve accuracy with new data, using evolving Neural Networks.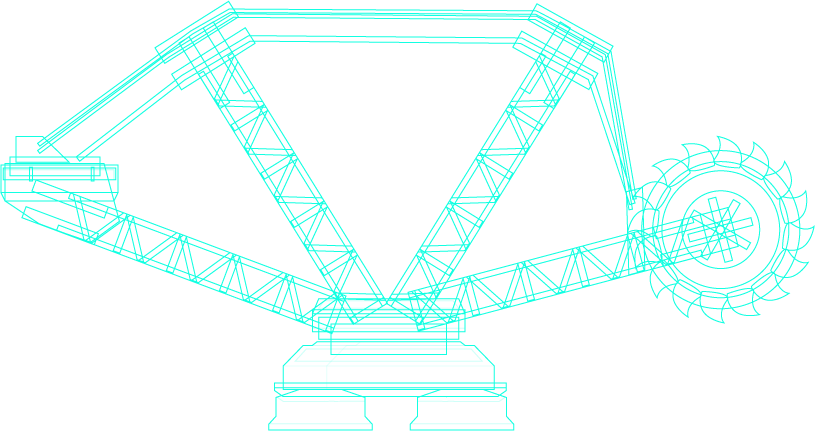 Sensors          
PLC tags
 Events          
 Process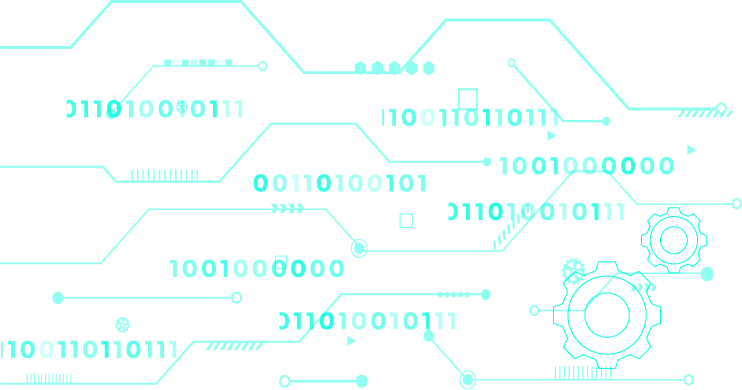 DataMind AI
Proprietary Neural Networks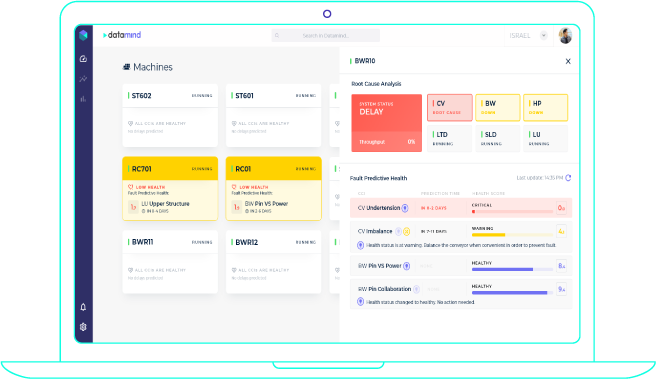 Health score for every CCI
Time-to-failure prediction