The next big leap in operational performance
Working with 6 of the world's leading mining companies, we empower our clients through shared learning to help them gain a competitive edge, work smarter and safer.
Our AI finds meaning and patterns in data which are translated into actions that solve the unsolvable, improving safety, maximizing productivity, and reducing costs resulting in a strong ROI.
Selected as one of the most innovative AI companies in the world, and the only one in the mining sector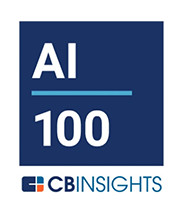 Razor Labs' AI products for the mining industry unlock enormous value from your data, solving previously unsolvable problems. Real-time actionable insights provide increased asset utilization, production optimization, safety alerts and improvements as well as maintenance, energy and carbon emissions reductions.
DataMind AI is a Software as a Service (SaaS) product that utilises cutting-edge AI technology to provide actionable insights by analysing numerous operational states of fixed and mobile assets' unscheduled operational downtime, predicts malfunctions on average of up to 1 month into the future with a high degree of accuracy, giving you a head start for spare parts procurement as well as optimal workforce planning.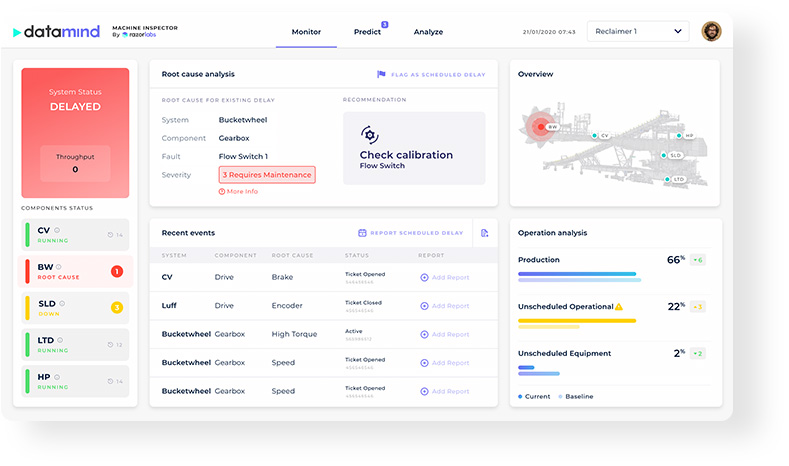 Optimize maintenance routines and reduce spare parts costs through real-time, intuitive and actionable insights with root cause analysis.
Reduce investigation time by up to 90%.
Improve operational performance by unveiling hidden insights and evaluating preventable losses to uptime.
Over 20% decrease in unplanned downtime.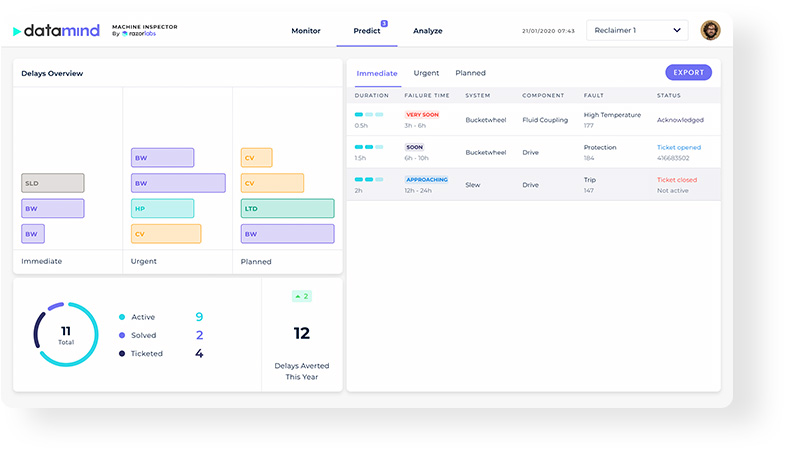 Asset selection
business case
Start of value delivery
to business

We solve the unsolvable with AI.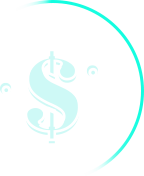 ROI in weeks
not years.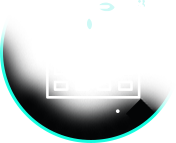 Rapid scaling across
a site or organisation.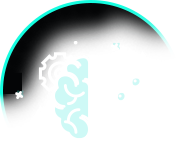 Evolving AI ™ -
Improves accuracy and automatically adapts to changes.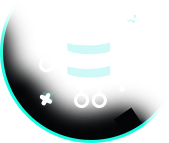 Data driven approach - Hardware and systems agnostic.
Don't know where to start?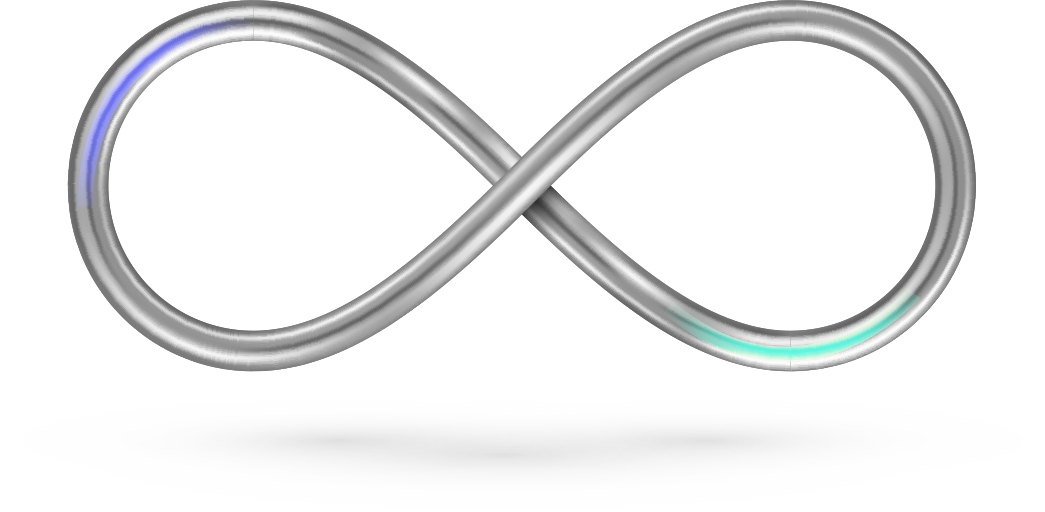 Our industry experience and deep technological insights open the doors to what is possible in AI (or not quite yet possible).
Taking the first or next step requires a partner who is focused on your objectives, your business case and ROI and how your people will use and create value from the AI tools.
You talk, we listen and together we act to bring the future that much closer.